Gensco® Leadership Team
Gensco® is a specialty pharmaceutical manufacturer specializing in development and commercialization of prescription topically-applied transdermal products. Our capabilities allow us to quickly launch products into significant niche markets. Our Leadership Team oversees organizational goals, strategic planning development, and overall decision making.
Medical Advisory Board
We currently have relationships with key medical advisors including:
Executive Team
Our executive leadership team is comprised of proven leaders with a diverse background but the singular goal of helping us achieve our strategic vision.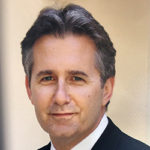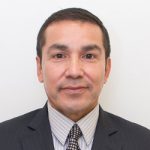 Frank Aguilar
VP, National Accounts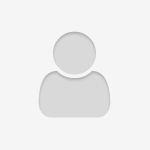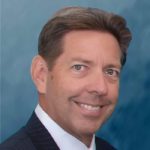 Robert L. Wilbur, Pharm.D., CPh
Executive Director, Medical Affairs
view biography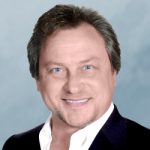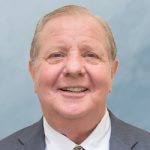 Lewis Archibeck
Sr. Sales Executive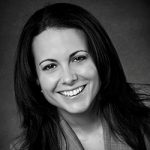 Lisa Capote, Esq
General Counsel
MISSION STATEMENT
Gensco® Pharma is committed to Better Science for Health.
Our resources are focused on innovative research, the development of superior quality medications and unique delivery systems. We are an evidence-based solutions company that is progressively developing products utilizing new technologies that deliver outcomes to reduce the effects caused by disease or pathology.