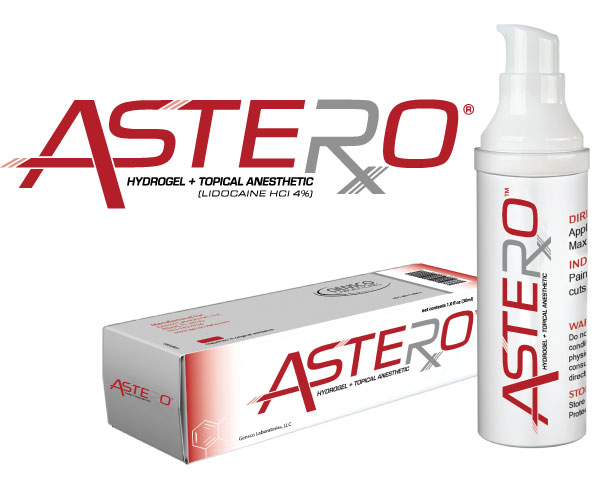 The Only FDA-Approved Prescription Hydrogel and Lidocaine HCl 4% for Pain Associated with Wound Healing and Vasculitis
The only FDA-approved prescription containing 4% Lidocaine HCl in a hydrogel that provides the relief of pain associated with Closed Skin, Non-Penetrating and Open Wounds, as well as a treatment for wound healing and vasculitis.  more…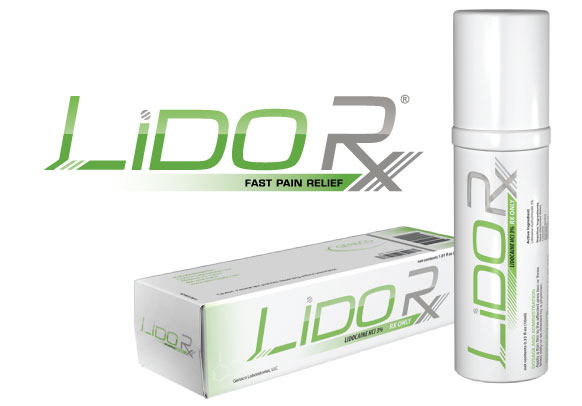 Lidocaine HCl Transdermal Gel for Rapid Anesthesia and Site-Specific Relief of Pain.
LiDORx® provides topical non-narcotic temporary relief for pain as prescribed by a physician. more…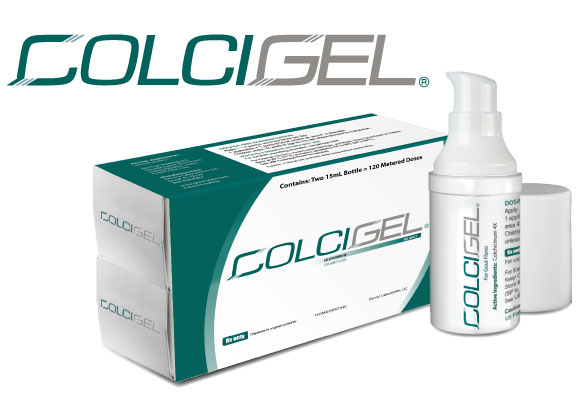 Prepare for the Flare with the First Transdermal Treatment for Gout Flares
ColciGel® is the first prescription transdermal gel indicated for treatment and prophylaxis of gout flares in adults. more…
NEWLY LAUNCHED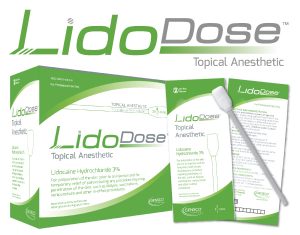 The Single Dose™ Topical Anesthetic & Antiseptic for Preprocedural Use.
LidoDose®, is a topical anesthetic in a single-use foam applicator. For preparation of the skin prior to an injection. For pain associated with any procedure requiring penetration of the skin, such as dialysis, vaccinations, venipuncture and other procedures. more…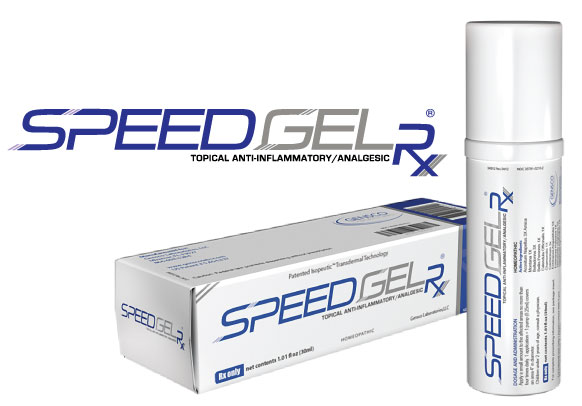 A Non-NSAID Alternative for Pain, Inflammation, and Bruising
SpeedGel Rx® is a prescription transdermal analgesic gel that provides relief of pain and inflammation utilizing a patented Isopeutic® Transdermal Technology. more…